» Home
» Equipment
» Dieci Telehandlers
Dieci telehandlers: Winning Ingredients
Quality - Safety - Reliability
Dieci's telehandlers models and attachments allow you to easily move your loads in the most different working situations. Coupling simplicity permits attachment substitution in a short time changing your machine in a real multifunctional.
Innovation has always been Dieci's main goal, thanks to this strength; they can afford to obtain better results in terms of reliability, longevity and safety.
Equipements FDS Inc. is the Canadian importer and distributor of the Dieci make. We now have a network of more then 20 dealers across Canada. Our network also take care of service and sell parts.
Contact us at 1-800-361-3346 to find or become a Canadian Dieci Dealer. Be part of the Dieci Family !
Dieci has been manufacturing best-in-class construction and agricultural equipment since 1963 and has been producing telescopic forklifts for over 31 years. Dieci machines are manufactured with extremely heavy duty boom sections and main frames, and are designed to handle the abuse associated with continuous, duty-cycle bucket use where others fail.
Discover the different product families to find the model that best meets your needs.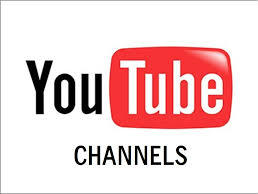 Dieci Canada

Distributed by

Pierre Boisvert
450-621-2649